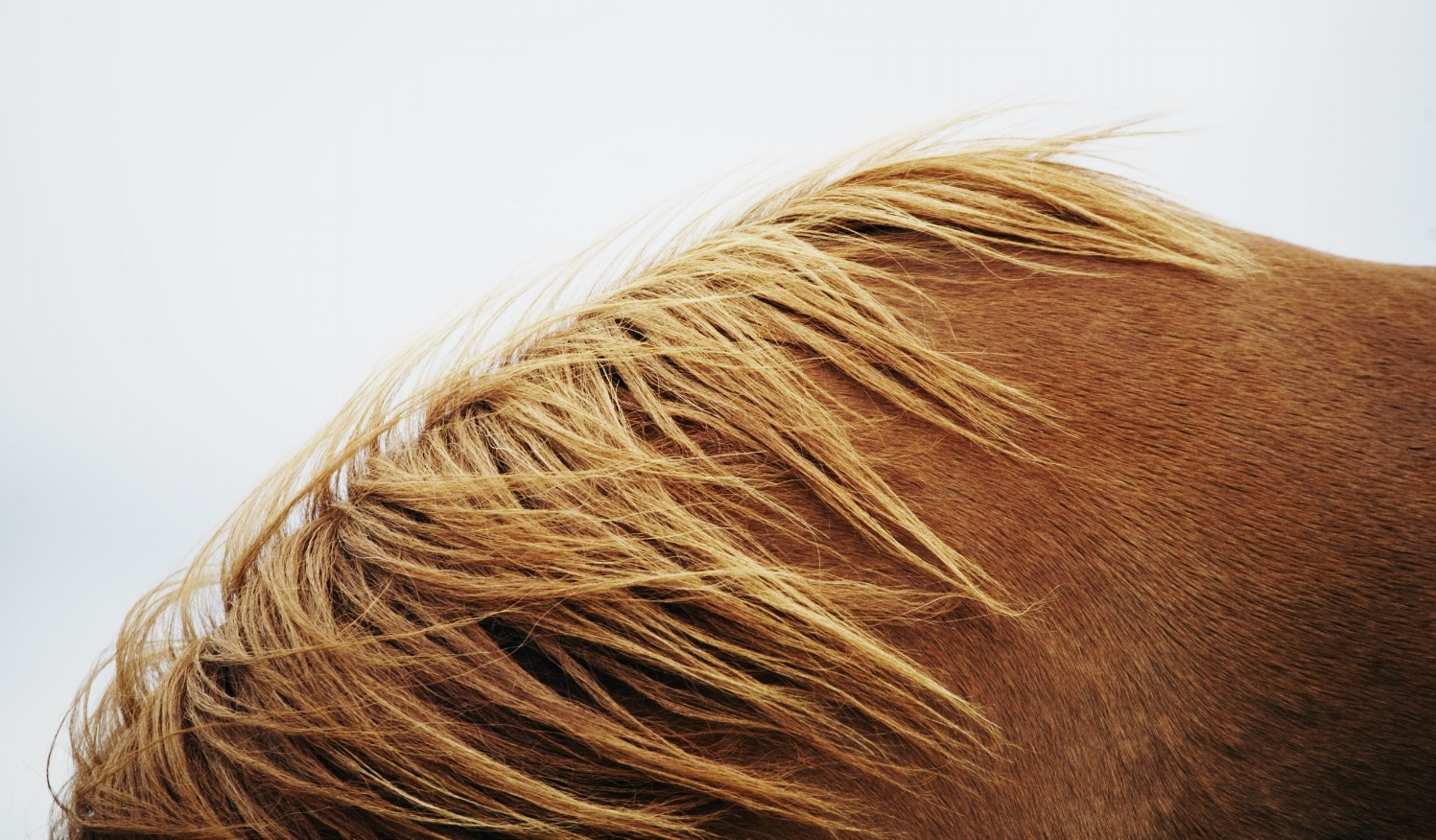 .01
philosophy
Your horse is unique. S/he has a life, a story, a presence, and a body that reflects who s/he is. Your horse has a character, a soul, and a purpose. Your horse is your friend and your partner. Your horse is your riding companion and your fellow adventure-seeker. Your horse is your companion and your joy.

Your horse's wellbeing is the culmination of all of these aspects of his or her life.

This holistic perspective is the foundation for Kneaded Touch Equine. Your horse's body is paramount to his/her happiness and your satisfaction. This is where you begin the journey together, by understanding the impact of your horse's physical condition on his/her life and your relationship. By bringing out the best in his/her body, you bring out the best in your time together. However, your horse's personality, history, behavior, and environment also shape his/her health. In order for your horse to reach his/her physical best, his/her mental, emotional, and environmental needs must be included in the healing process.

That's where Kneaded Touch Equine can help. Your horse's body and mind are balanced through a variety of bodywork and energy methodologies, including transformative therapies like myofascial release, acupressure, and chakra balancing. Your horse's emotions and environment are settled through positive relationships and care in alignment with his/her true character. By working in harmony with his/her nature, Kneaded Touch Equine's approach helps restore balance to the whole of the horse.

unique perspective
You are part of your horse's healing process. Your horse's path to wellness depends on your participation, willingness to make positive changes, and commitment to his/her best interest (and your own!). Your role in the process is to engage with your horse through deeper understanding and connection. The perspective you gain allows you to better maintain his/her body and emotions, keeping the progress that you make, and paving the way to meet your goals together.

You will receive recommendations to improve your horse's environmental and emotional state, feedback about improving your relationship, and guidance about assembling the best team to care for your horse. By creating positive changes in your horse's care and relationships, you support your horse's body and mind while building trust and friendship between you. Even simply understanding the reasons for your horse's behavior and pain has a tremendous impact on how you see him/her and interact. All of these building blocks are part of your Kneaded Touch experience.

When you are ready to improve your relationship, restore your horse's body to its best available wellbeing, and find the joy in your partnership together, Kneaded Touch Equine will guide the way.
• Acupressure
• Myofascial Release
• Equine Massage
• Chakra Balancing
• Stress Point and Trigger Point Therapies
• Manual Ligament Therapy
• Equine Kinesiology Taping